Croatia - Sail the Adriatic!
depart: Thu/ September 26, 2019
| return: Thu/ October 3, 2019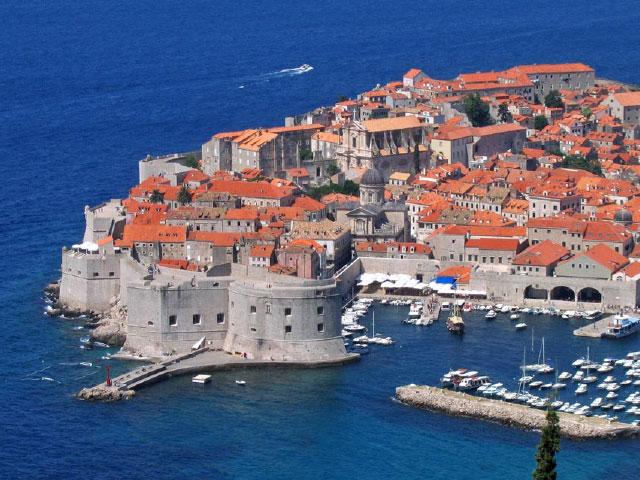 $2295 / price $500 / deposit
Switch off and relax as we spend leisurely days at sea navigating some of the Adriatic's more remote islands on our Sailing adventure. Learn how to sail, spend afternoons lazing on your yacht and wander secluded villages as we take our time to show you another side of Croatia.
French New Caledonia - Sail the World's Largest Lagoon
depart: Sat/ October 30, 2021
| return: Sat/ November 6, 2021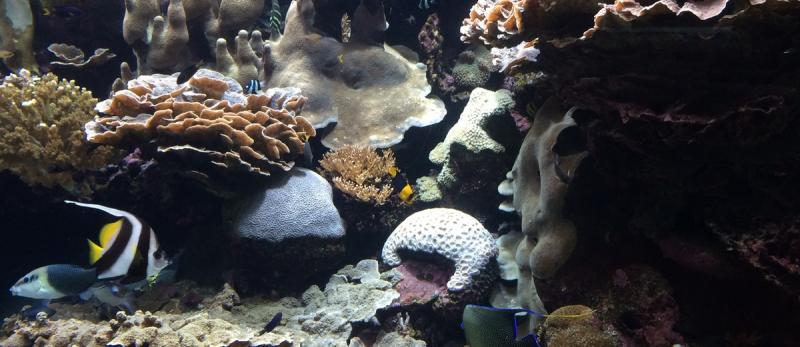 $2295 / price $500 / deposit
New Caledonia is a self-governing territory of France and features the world's largest lagoon which covers approximately 14,912-square miles, making it one of the most remarkable and beautiful sailing locations. Cooled by the Pacific Ocean and trade winds, New Caledonia enjoys a soft, sunny climate. Top all this off with amazing French food, wine and culture and you have a recipe for one of the best sail vacations ever. Call Stacey today to get more specifics on this once in a lifetime experience! 404 374 4754
Turkey
depart: Sat/ September 5, 2020
| return: Sat/ September 12, 2020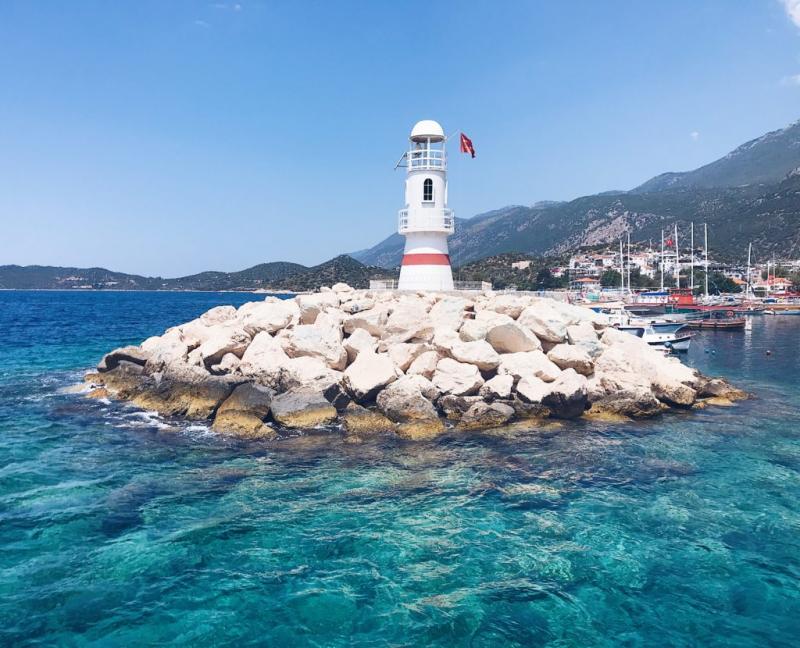 $2295 / price $500 / deposit
Celebrated by sailors, fishermen and traders for millennia, Turkey is an ideal destination for a Mediterranean sailing holiday. The Turquoise Coast, as the Turkish Riviera is known, offers gentle coastal sailing and easy line-of-sight navigation, as well as many glamorous port towns, secluded anchorages and quiet islands to call at along the way.
Turkey's natural beauty, mild climate and calm, clear seas make it a favourite destination among coastal sailors