THANKS TO St Thomas USVI ASA Certification Cruise & Learn GROUP 2021
depart: Sat/ May 29, 2021
| return: Sat/ June 5, 2021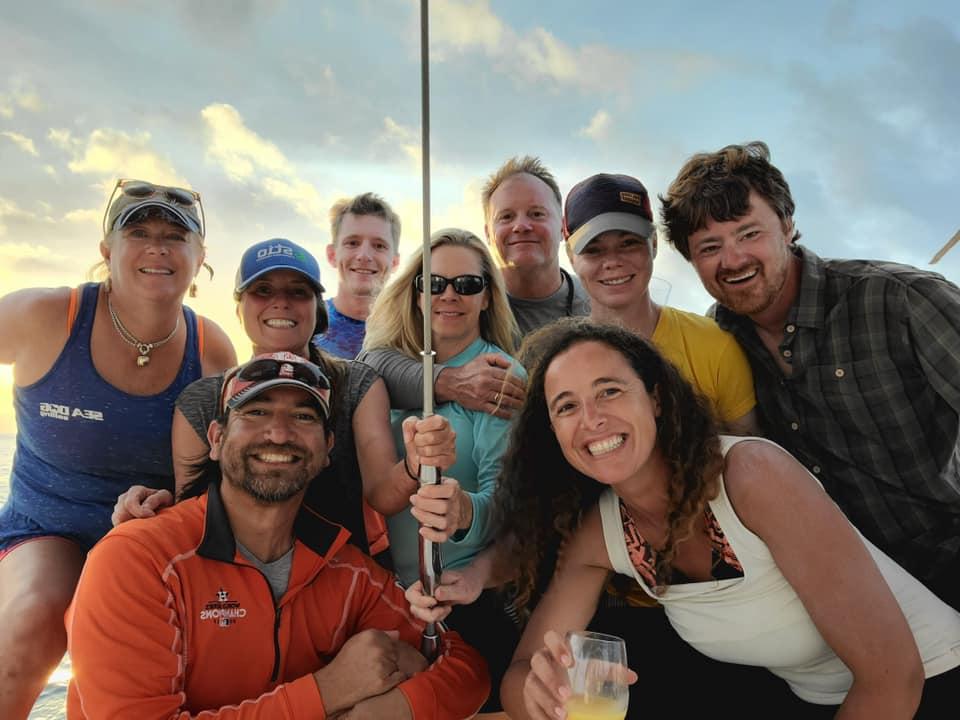 $1995 / price $500 / deposit
What a week! All of you were totally amazing! Great team work! New students but best of all.......new friends!
Huge thanks! Capt Stacey & FM Allison
BVI ASA Certification Cruise & Learn 2022
depart: Sat/ April 9, 2022
| return: Sat/ April 16, 2022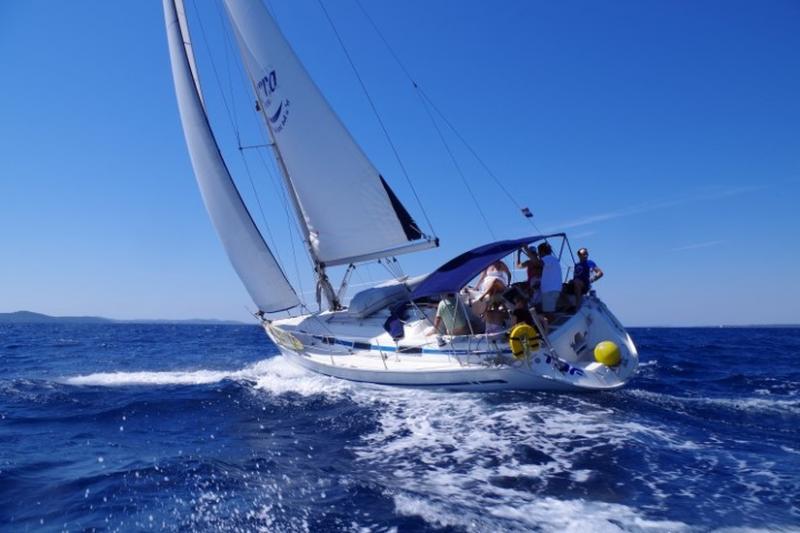 $1995 / price $500 / deposit
Classic week of Cruise & Learn sailing with Sea Dog! Join us out of Scrub Island BVI for a week of fun, challenging sailing. Vacation while you get ASA Certified. All certs and levels of certification achievable will be based on previous experience. This is a 101, 103 and 104 course. Come with prior knowledge or hardly any at all! We are here to make sure you have a fun, safe and skill filled holiday! Call, text or email Stacey for details!
Guadeloupe & The French Islands 2022 SOLD OUT
depart: Sat/ February 5, 2022
| return: Sat/ February 12, 2022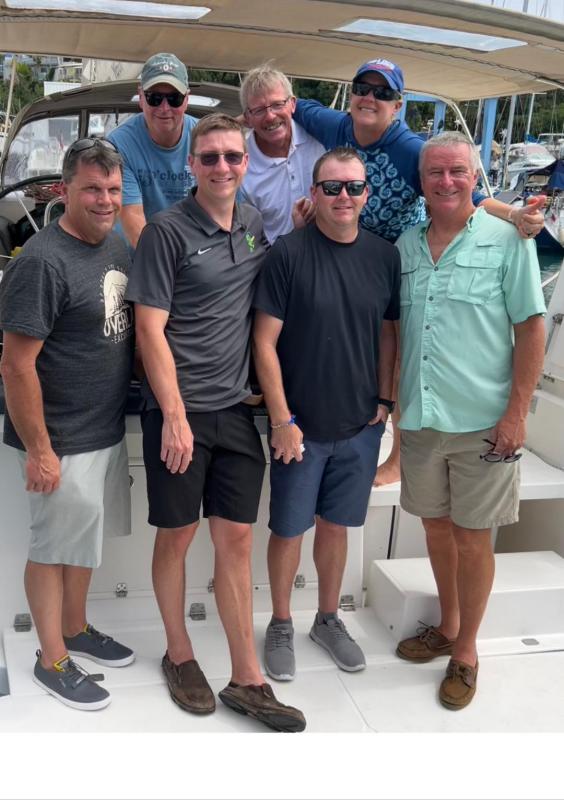 $2495 / price $500 / deposit
Life doesn't get much better than combining the best of all things French with the Caribbean! Sail Guadeloupe, Marie Galante and discover the ever so french Iles des Saintes! Heaven!