THANKS TO St Thomas USVI ASA Certification Cruise & Learn GROUP 2021
depart: Sat/ May 29, 2021
| return: Sat/ June 5, 2021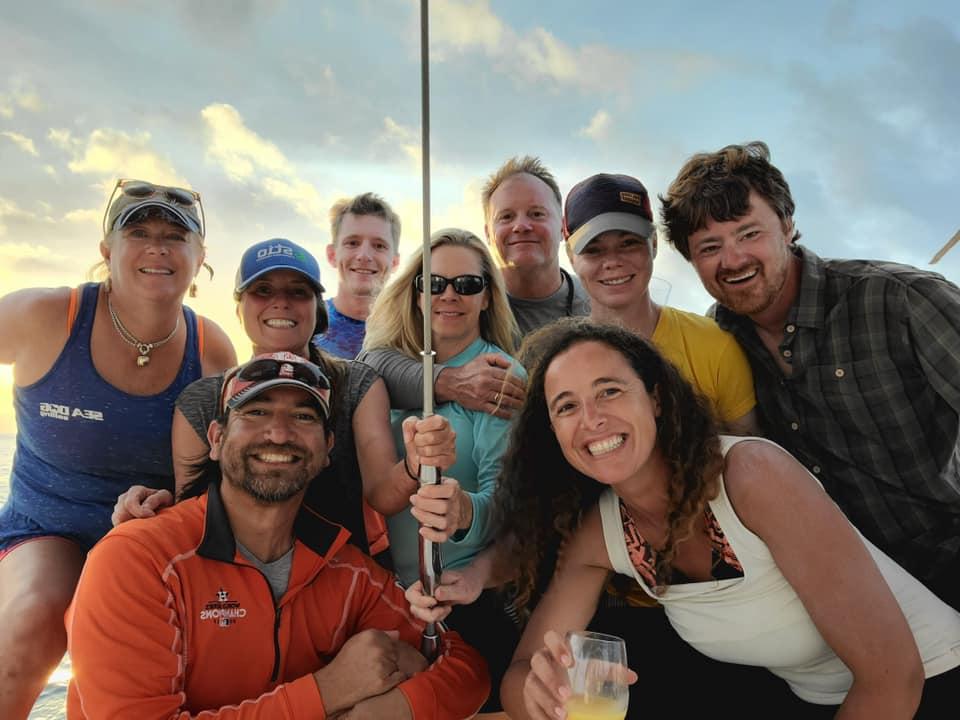 $1995 / price $500 / deposit
Sould Out
What a week! All of you were totally amazing! Great team work! New students but best of all.......new friends!
Huge thanks! Capt Stacey & FM Allison
BVI ASA Certification Cruise & Learn 2022
depart: Sat/ April 9, 2022
| return: Sat/ April 16, 2022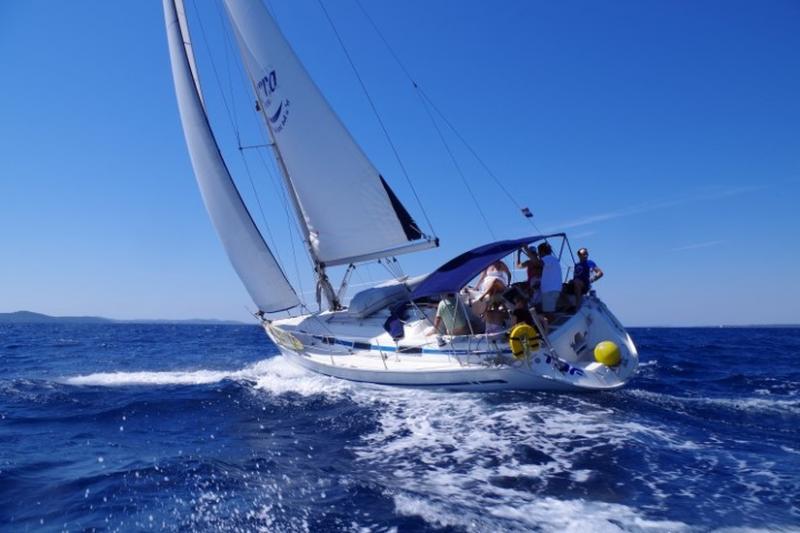 $1995 / price $500 / deposit
Available
Classic week of Cruise & Learn sailing with Sea Dog! Join us out of Scrub Island BVI for a week of fun, challenging sailing. Vacation while you get ASA Certified. All certs and levels of certification achievable will be based on previous experience. This is a 101, 103 and 104 course. Come with prior knowledge or hardly any at all! We are here to make sure you have a fun, safe and skill filled holiday! Call, text or email Stacey for details!